Did you ever think about how EVERY LITTLE THING gets printed? That's what I do for a living.
The following are examples of projects I contributed to as a production artist.
I have worked in such a wide variety of industries. They include entertainment, advertising agencies, retail companies,
promotions and promotional product advertising, marketing and public relations departments, financial firms and non-profit organizations.
YOU MAY DOWNLOAD MY RESUME HERE.
PLEASE SCROLL DOWN... LINKS ARE AT THE BOTTOM OF THE PAGE.


LABEL RE-DESIGN
INCLUDING TYPESETTING AND IMAGE MANIPULATION.
I PREPARED FINAL MECHANICALS FOR PRINT OF FRONT AND BACK LABELS.
These projects required HEAVY typography responsiblities
in order to comply to the labelling laws of our international markets.
I often prepared files for up to 20 products per day; labels for soaps, lip glosses or gels.
Sometimes more if there was gift packaging involved.


I also created electronic composite files for our product engineering department.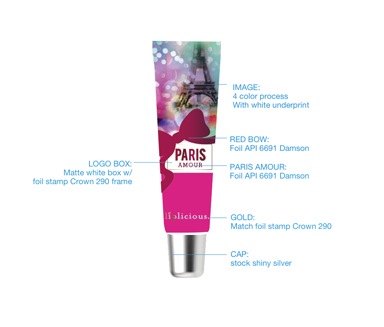 My claim to fame here was the 183 full-page, full-color, newspaper mechanicals that I created
in a 3 day period of time for our Valentine's Day national advertising campaign.
I worked on everything from magazine ads, outdoor advertising campaigns, marketing materials and catalogs.
I also organized their behemoth of an invitation library; a graphic layout library set in PDF format
which are used by their events and public relations departments worldwide for every type of event under the sun.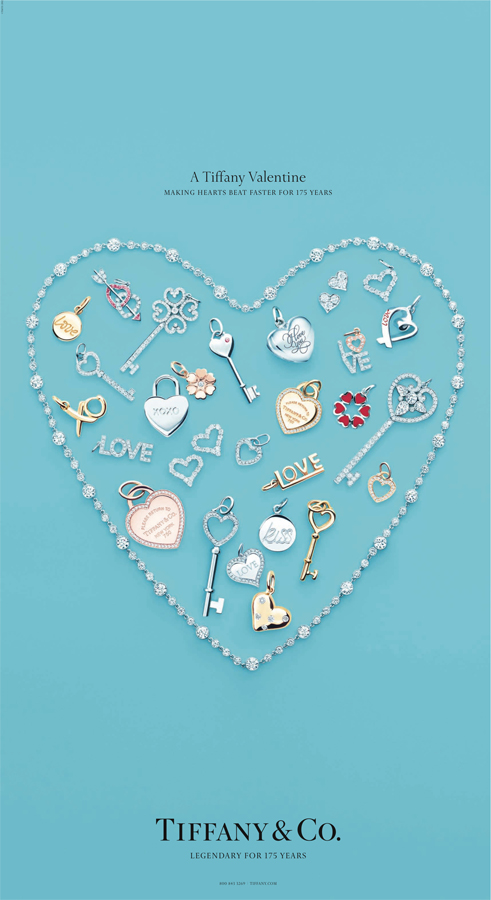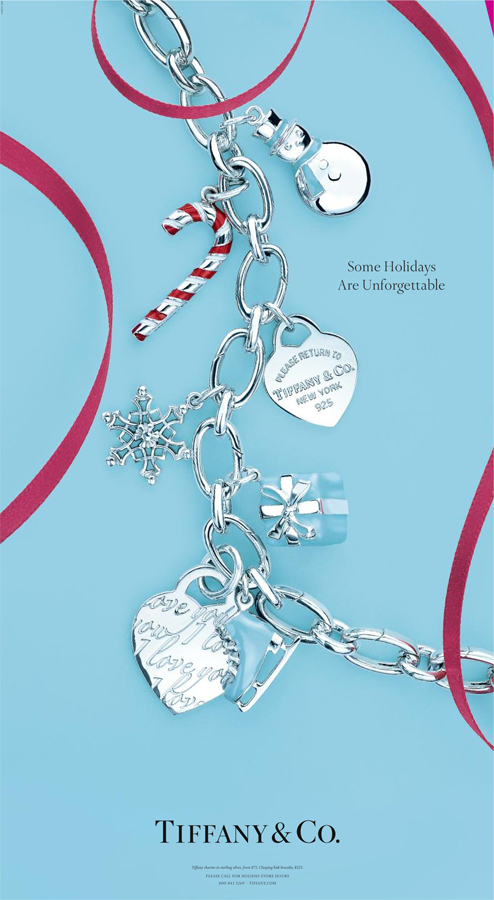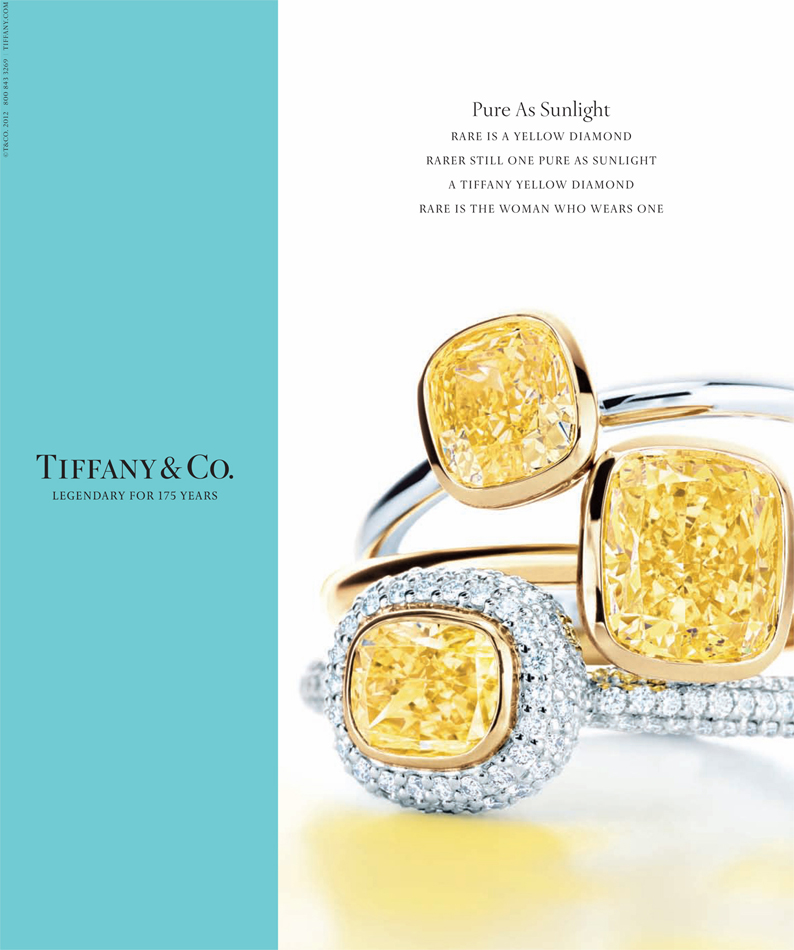 I DID THE TYPESETTING AND PREPARED THE FINAL PRINT FILES FOR THIS AD CAMPAIGN.
I RELEASED AIRPORT POSTERS, OUTDOOR BILLBOARDS, MAGAZINE AND NEWSPAPER ADS TO PRINT VENDORS AND PUBLICATIONS.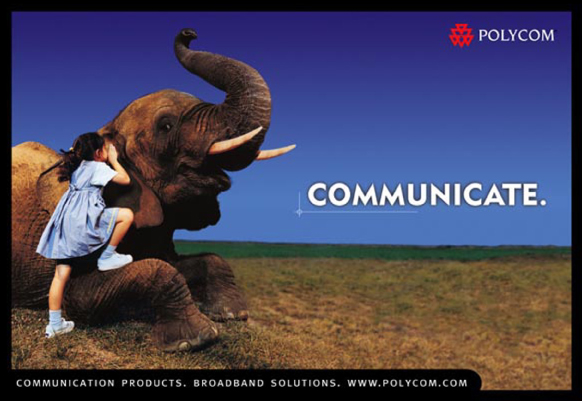 THIS HP CAMPAIGN HAD 4 SEPARATE ADS.
MYSELF AND 1 OTHER PRODUCTION ARTIST RELEASED
92 ADS TO PRINT PUBLICATIONS IN A 2 WEEK PERIOD OF TIME
THANKS TO A SUPERIOR TRAFFIC TEAM.